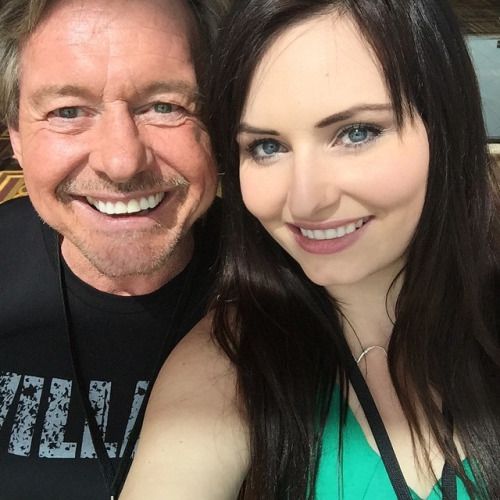 Teal Piper is joining the family business. As the daughter of legendary wrestler Rowdy Roddy Piper, wrestling has always been a distinct part of Teal's life. Beginning when she was a little girl, Teal watched her father command the ring and create chaos as the host of 'Piper's Pit'-- admiring her dad's passion for pro-wrestling she plans to bring the Piper trademark entertainment of a quick wit and proclivity for having fun to wrestling fans worldwide.
Fan's will immediately see Teal's penchant for shenanigans bears a striking resemblance to Rowdy Roddy's antics and as fans will soon learn comes second nature to Teal. With a habit of being at the center of misunderstandings, and somehow always followed by mischief, Teal has come to WOW with a plan-- to fulfill her family legacy, and get a little rowdy.
Piper's debut for WOW will be on September 18 and 19 in Los Angeles. WOW's second season premieres Saturday, September 7 at 8pm on AXS TV. 
Continue to check back here as well as follow her on social media for more news and information on her wrestling career, including her live events and televised appearances.