"Roddy will be forever missed and always in our hearts. Anastasia, Ariel, Colt, Falon and I are proud to continue with his legacy. As part of that future The Toombs Clan will continue to run this website where you can find updates, events, projects, pictures, merchandise etc..
  ---Sincerely, Kitty Toombs"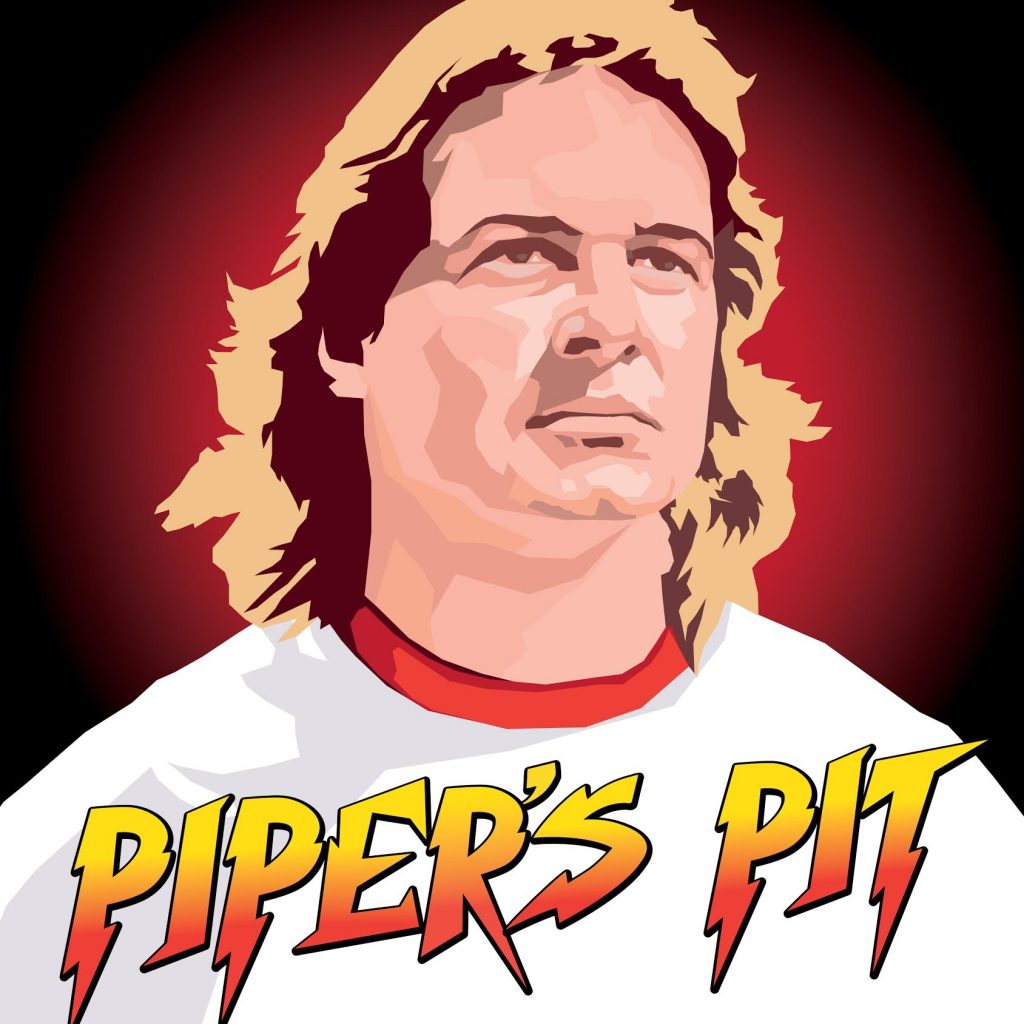 The "Greatest Villain" in the history of Pro-wrestling is bringing the sizzle that simmered in Piper's Pit to podcast entertainment... challenging all foes and friends and where ever it ends. Every time you think you have all the answers, he changes the questions.
As best as we can tell, Roderick George Toombs was born. Rumor has it that it happened in Saskatoon, Saskatchewan, Canada-allegedly in a war time house on Victoria Avenue. For those not acquainted with Saskatoon, it's one of the coldest places on earth, reaching 100 below with windchill. That may explain why Roddy hit the ground running-he just wanted to keep warm! At 6 years old, he began studying the bagpipes, moving to different places but always playing with a pipe band. By the time he was 14, Roddy was considered an impresario of the bagpipes, and was invited to play at prestigious events such as the Rose Bowl, and at Lorne Greene's house. Being a big fan of "Bonanza", Roddy was crushed to find out that Greene had no cattle but had a poodle. By the time he was 15, Rod won the 167 lb Amateur wrestling championship, and was a star boxer at the Landsdown Boxing Club in Toronto; near the Landsdown subway station where at the time you would have found Roddy looking to stay warm at night.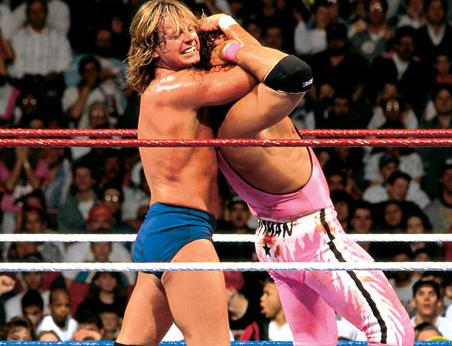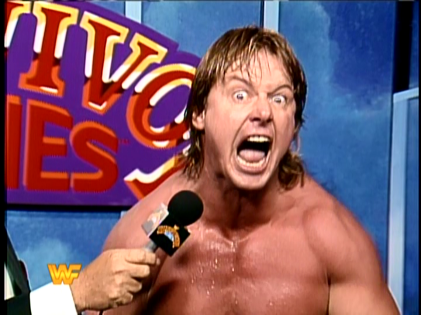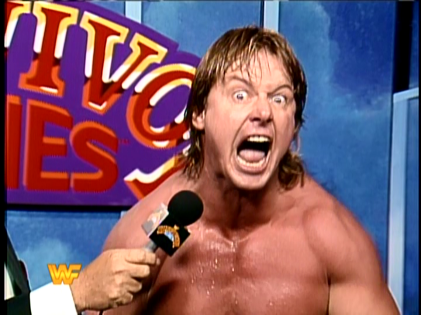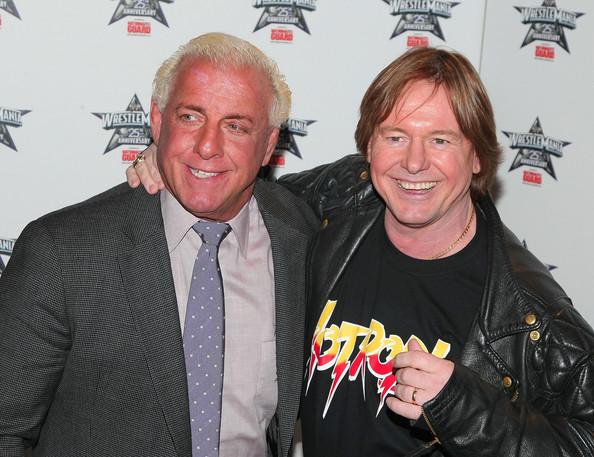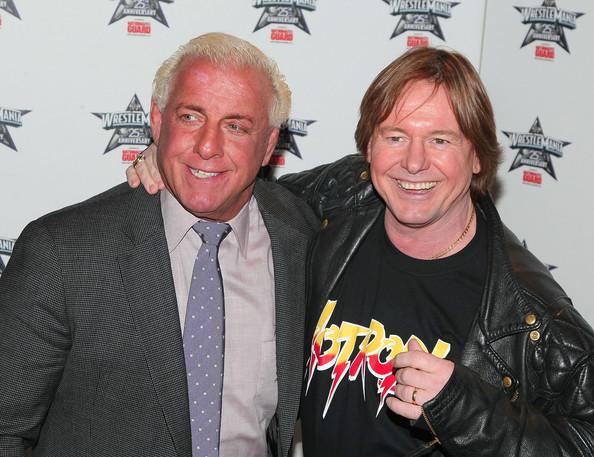 At 15, Roddy had his first professional wrestling match. He had never seen a pro match, but his amateur coach was a pro referee when it came in to town. Another wrestler missed a plane and Roddy's coach told him that "I can get you 25 dollars," Roddy immediately took it. Roddy's pipe band was so happy for him that they played Roddy into the arena. As Roddy was being piped into the arena, the announcer only knew his first name as "Roddy" and having to continue the announcement he announced "Ladies and Gentlemen, here comes Roddy the Piper!" 
Roddy jumped in the ring and in front of him stood 320 pounds of Nordic Viking: Larry "The Axe" Hennig, who beat Roddy in 10 seconds by busting his nose and eye open, setting one of many records of Roddy's: shortest match in the history of the arena. With this match, Roddy Piper was born and began a full-time wrestling career at the age of 15- A permanent record, as it is illegal now.
Roddy's mentors-- or fathers as he called them, were some great fighters, such as the toughest man in the world-- Judo Gene Labell, Mad Dog Vachon, Muhammad Ali, and even the great Lou Thez, just to name a few. Roddy was smuggled in the back of a truck with a ring in it into the United States of America and never stopped fighting.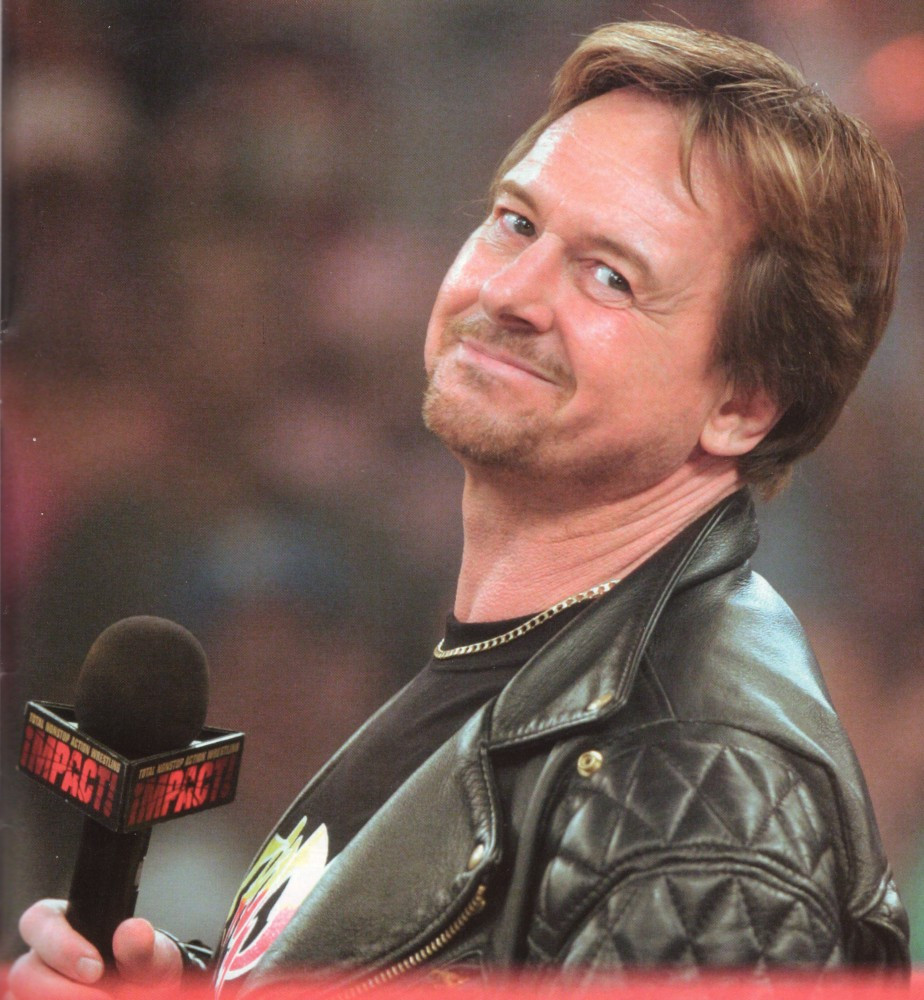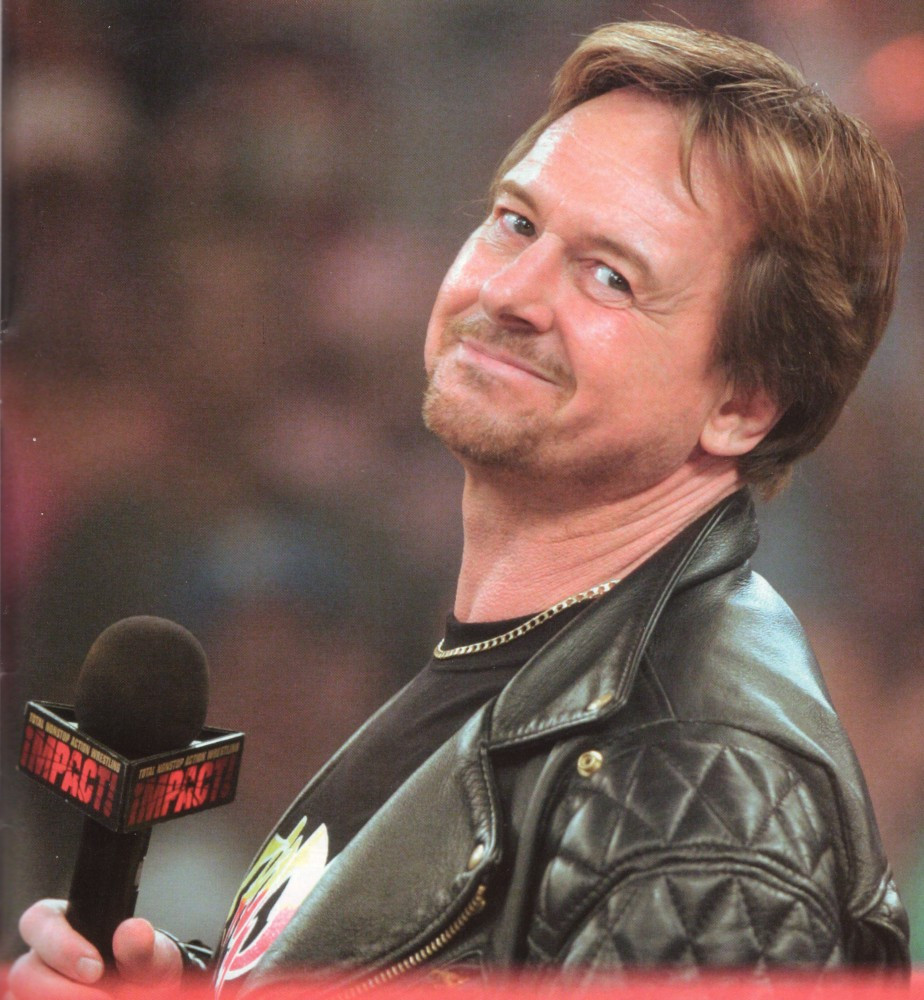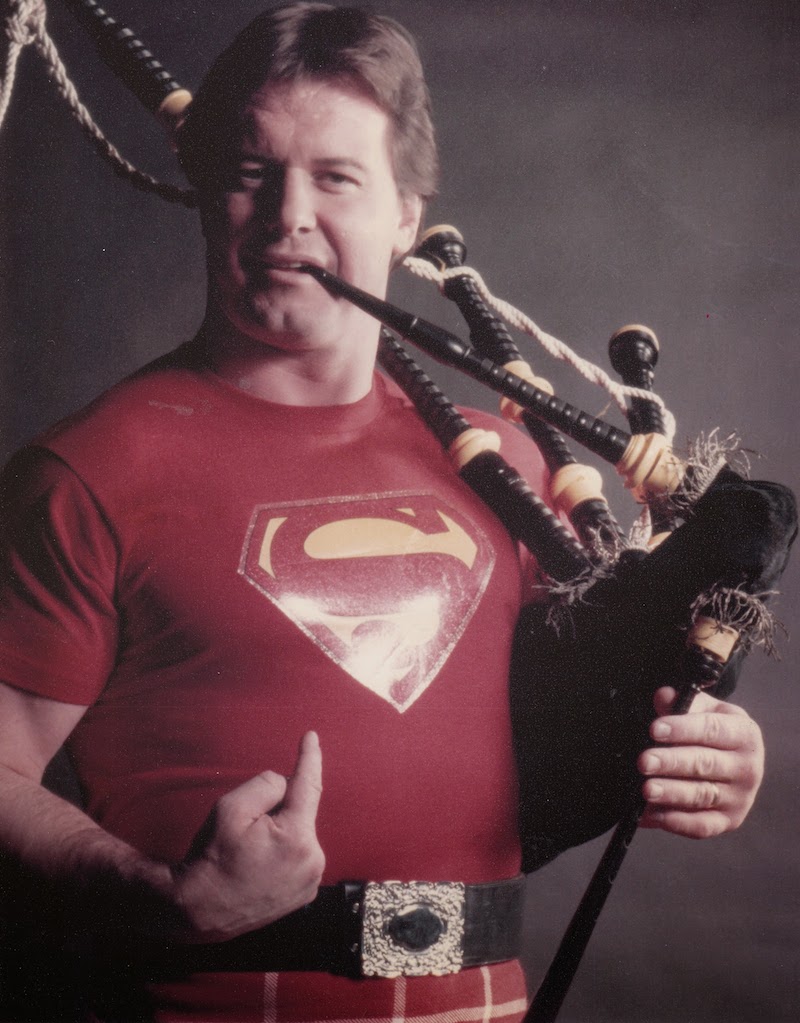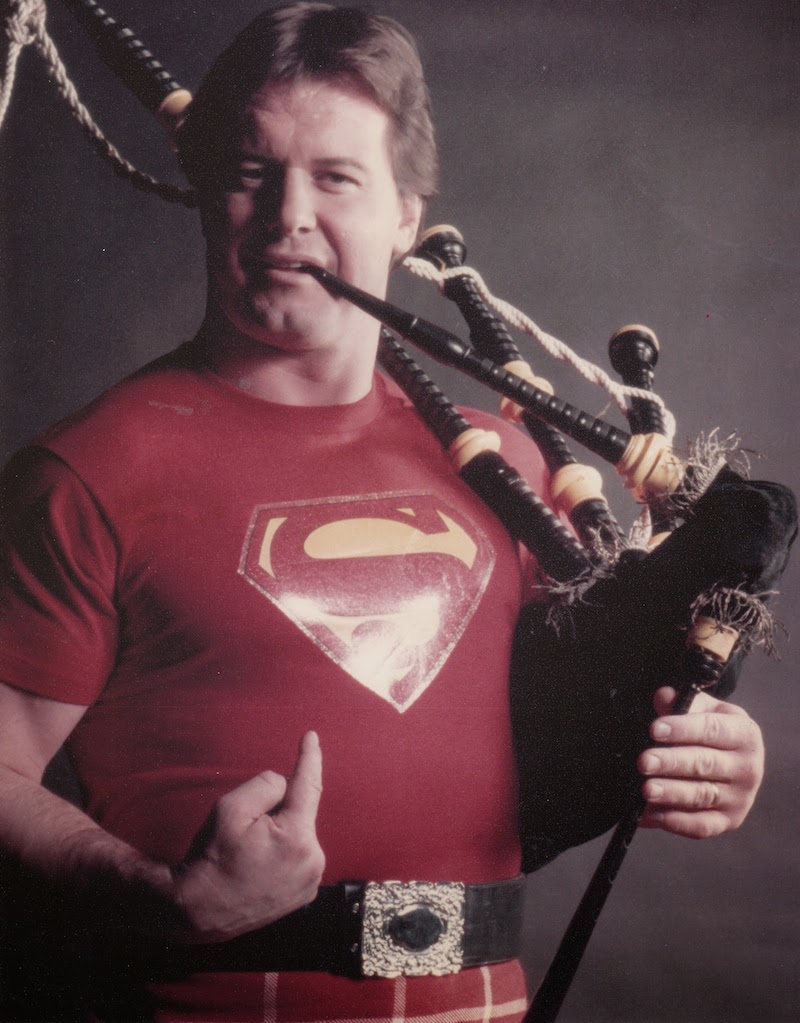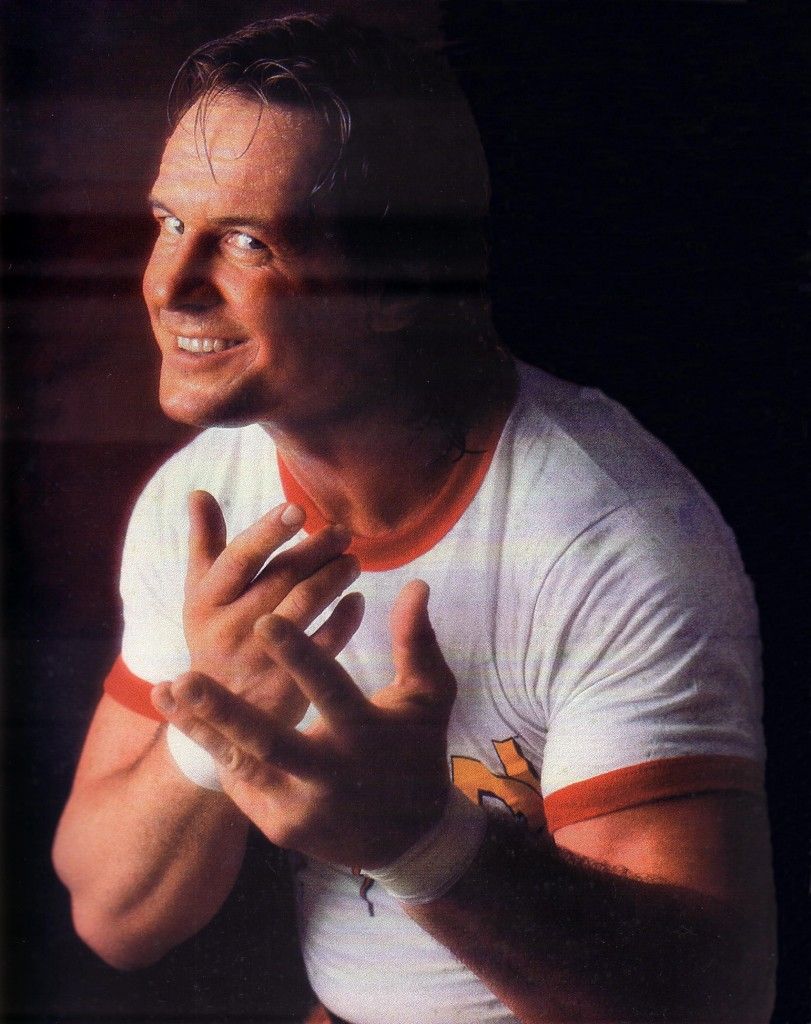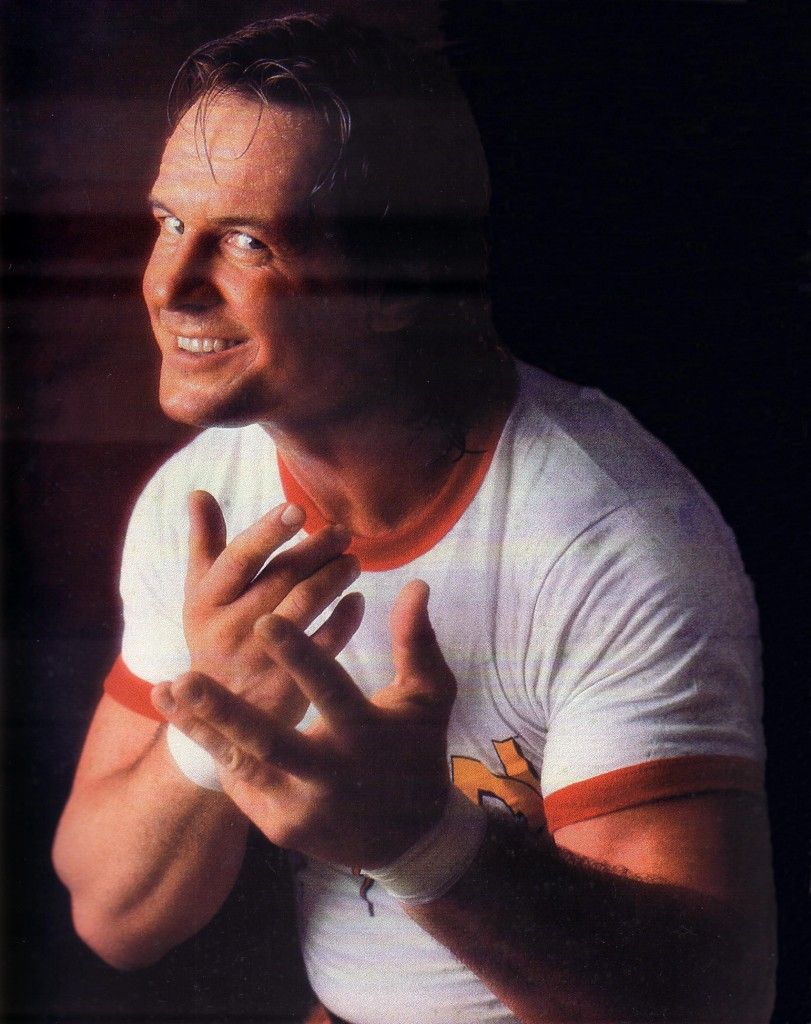 When Roddy Piper was inducted into the Hall of Fame in 2005, by 16 time World Champion Ric Flair, Flair said "Roddy is the greatest entertainer in Wrestling History, bar none". "Rowdy" Roddy Piper is the last of the real deal gunslingers of Pro Wrestling. Recently, the WWE named Rowdy Roddy Piper the greatest Villain in the history of Professional Wrestling.
According to Vince McMahon, you never know what the Hot Rod has under his kilt, nor what he is going to do next! Maybe Vince had a point, as in the height and prime of his wrestling career, Roddy Piper quit the WWE and did a movie with John Carpenter called THEY LIVE! which 26 years later is hotter than when it first premiered as the #1 film at the box office.
Like Vince McMahon said, you never know what the Hot Rod's going to do next. In addition to appearing on "it's always sunny in Philadelphia", Rod hosts a podcast, a youtube channel, appears in feature films, one man shows, commercials, and now appears in his very own graphic novel! It takes a loyal Pit Crew to keep the Hot Rod running! Try to keep up!